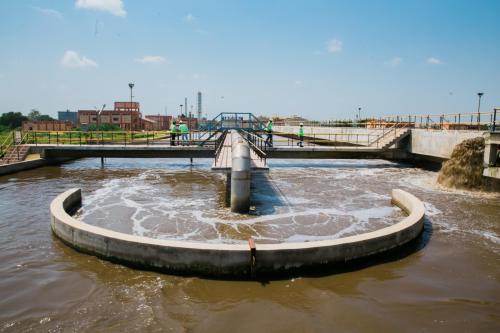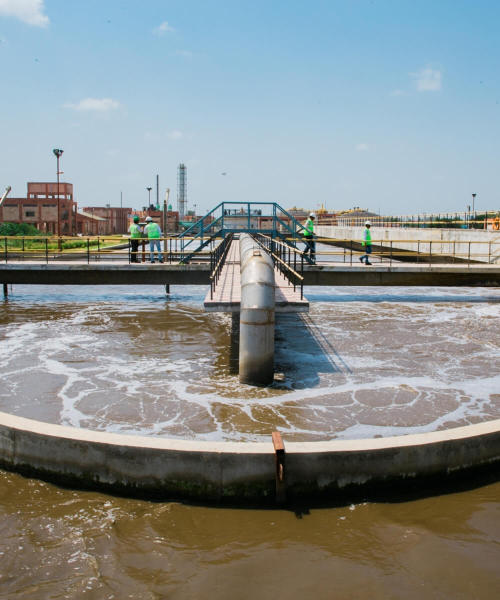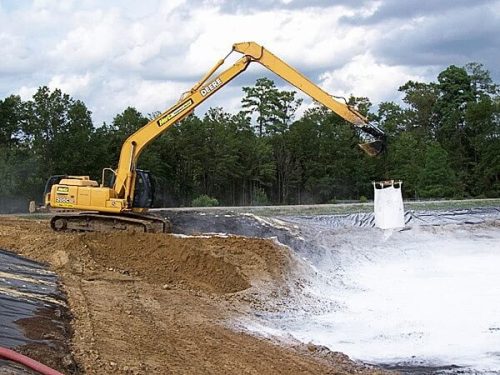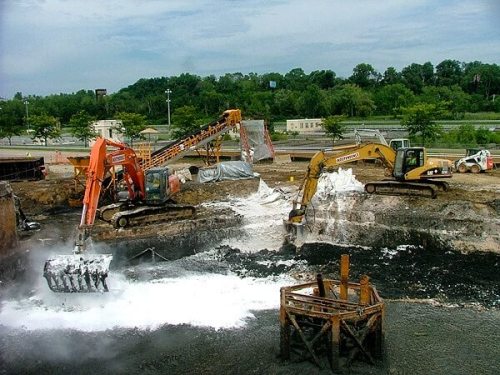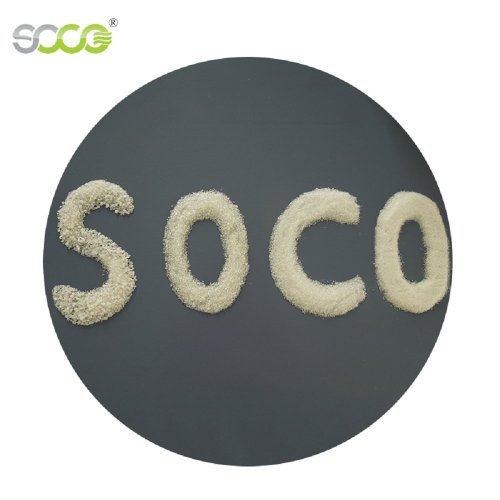 Super absorbent polymer for sewage treatment
Model

SHK
Min. Order

500 kilogram
Description
SOCO polymer has many proven practical applications in manufacturing,
energy production, mining and many other industries. It is used to solidify
and stabilize water constituents in liquid waste by-products.
The unique characteristic of SOCo@ polymer is its ability to absorb water or ;
organic fluids, reject oil and resist bio-degradation while retaining liquid
under pressure. This makes it an ideal stabilizing medium for waste disposal
SOCO@ polymer is a cost-saving alternative to other bulk solidifiers, including
Portland cement, kilIn dust, corn-cobs, sawdust or other commodity
Recommended SOCO@ polymer : SNN781S
Industrial waste streams vary by salinity, temperature, and chemical
composition, so we offer multiple grades of SOCO@ polymer to match the
economic and performance requirements for each industrial solidification
Chemically bonds with water and won't release liquid
Minimizes waste volume because typical expansion is less than 19%.
Mixes quickly to improve production efficiency
Reduce waste transportation and disposal costs compared to other bulking agents