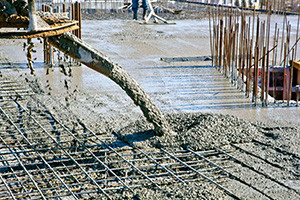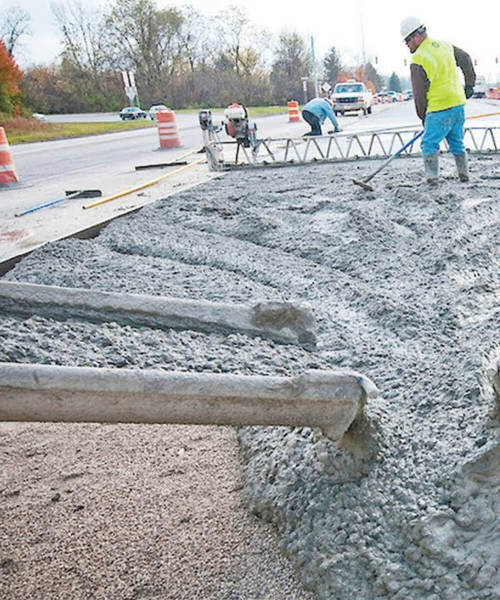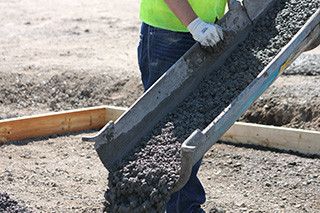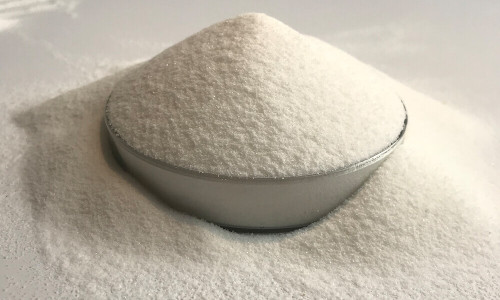 Absorbent polymer can be used as Concrete Additives
Model

580H
Min. Order

500 kilogram
Description
Research shows that pre-absorbed superabsorbent resin can improve fresh mixing
The performance of the concrete, and the dry mixing of super absorbent resin will absorb due to the super absorbent resin
The free water in some of the concrete is collected and the working performance of the new mixed slurry is reduced.
low. Sun Jing et al. [Sentence research shows that super absorbent resin can absorb
The water secreted by adding a large amount of superplasticizer, and lock this part of the water,
It is of great benefit to improve the water retention and cohesive properties of fresh concrete. In addition,
The addition of super absorbent resin can also effectively reduce the external appearance of fresh concrete after 1 hour
Water loss, inhibit slump loss over time. Craeye Bart et al [7] research shows that
The addition of pre-absorbent superabsorbent resin is beneficial to improve the performance of concrete.
Pre-absorbent treatment can make the super absorbent resin absorb and store a large amount of water inside
In the process of concrete hydration, as the internal pH of the concrete increases, the high
The water-absorbent resin begins to release its pre-absorbed water, increasing the self-absorption in the concrete
By water, thereby improving the performance of concrete. Kong Xiangming and Li Qihong will suck up
After adding water-based resin to the mortar, it was found that the super absorbent resin reduced the sand to a certain extent.
The fluidity of the pulp. Huang Zhengyu and Wang Jiap] After hiding experiments, they found that adding a super absorbent tree
The fluidity of the post-fat slurry decreases in the early stage and increases in the later stage. Liu Fang and Meng Fanlei [ol
The experimental results show that the fluidity of fresh concrete after mixing with super absorbent resin
Increase, cohesion and water retention have improved.