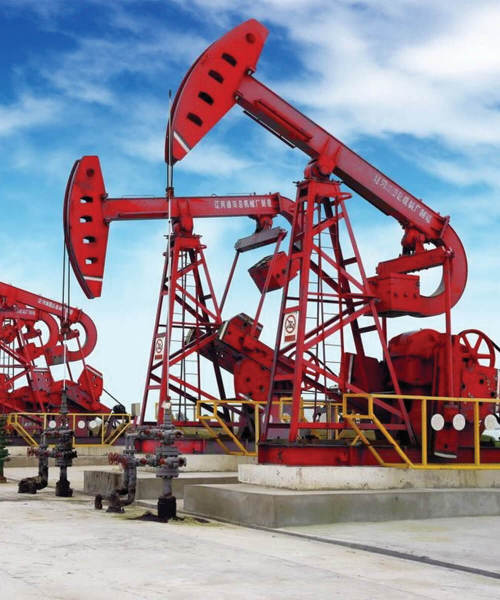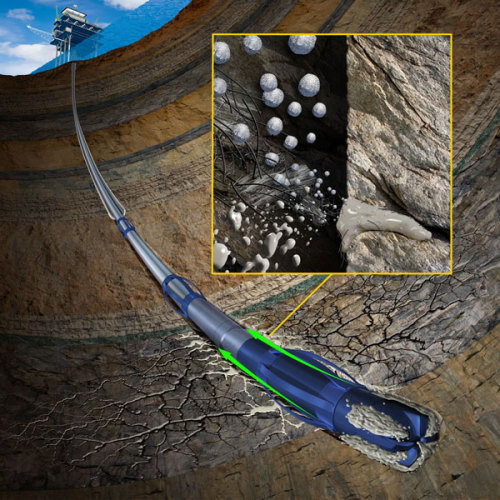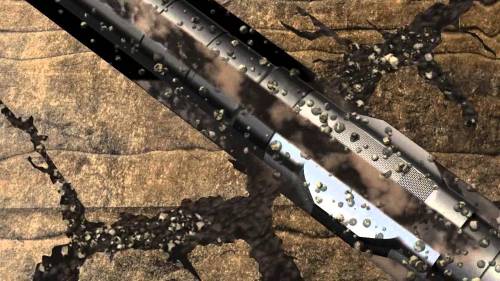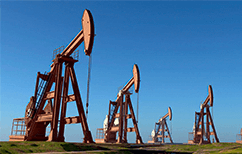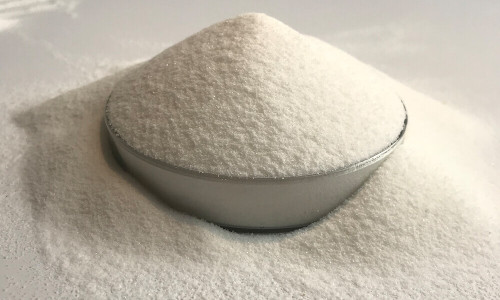 Application of water-retaining agent in the field of petroleum drilling
Model

580H
Min. Order

500 kilogram
Description
Product properties
It is a kind of low molecular polymer with hydrophilic group. It appears odorless and tasteless white powder or granule. It will form transparent solution of great viscosity while slowly dissolved into water. The viscosity is engendered by the dissociation of numerous anions and hence causes the growth of molecular chain not by expansion of water absorption that normally happens to CMC and sodium alginate. The viscidity is about 15~20 times higher than CMC and sodium alginate. It shows high alkali-resistant, minor change in viscosity after longtime storage, and not easily decaying.
(1) Oil Industry: as oil treatment agent, oil-water separation agent; the lubricant and mud gel in oil exploration.
(2) Mining industry: as a blocking agent, foundation reinforcement agent, silent expansion of explosives, the suppressants for open-pit road dust, moisture-proof agent.
(3) Environment Protection Industry: used to treat the waste waiter, recovery of heavy metals in the industry waste water, and also As the dehydration machine of organic solvent