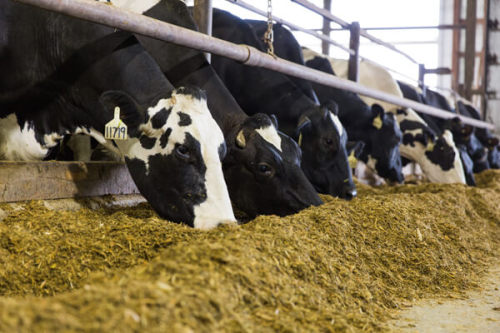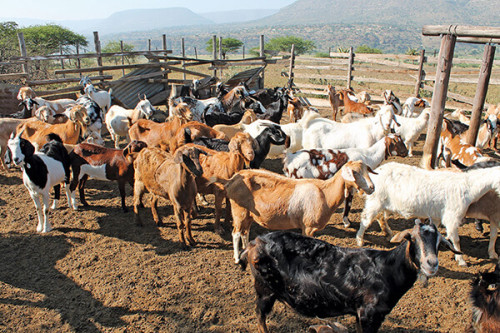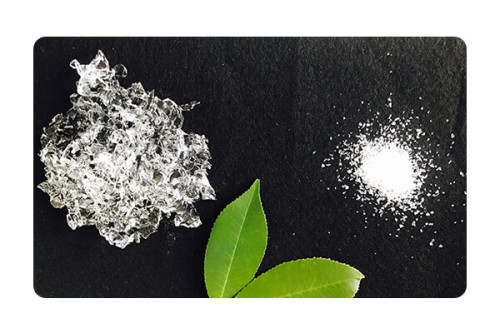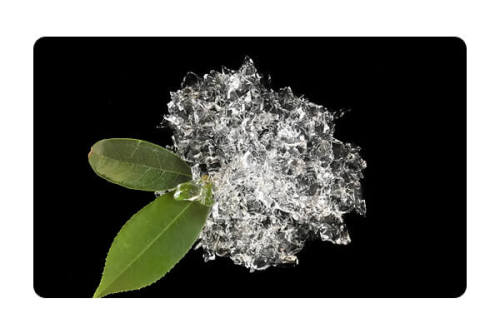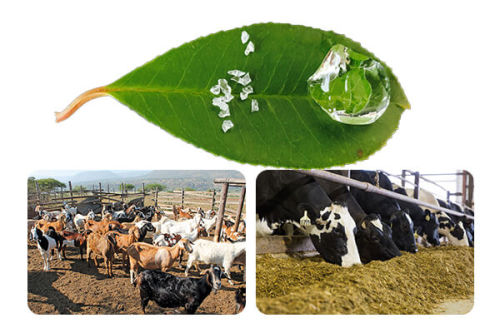 Super Absorbent Polymer used in animal waste solidification treatment
Model

SHK
Min. Order

500 kilogram
Description
SOCO@ polymer products can also be used as an additive in drying feed ltters used in
breeding farms to replace the old generation of phosphate based-litters. This new generation
of animal drying litter has many benefits:
Better Environment
A better comfort for the animals due to a dryer bedding environment.
Reduce Odors
A reduction of the odors.
Better Fertilizing Value
An improvement of the fertilizing value of manure due to a better fixation of
ammonia.
Protect Environment
A better respect of the environment as it is a phosphate-free product.