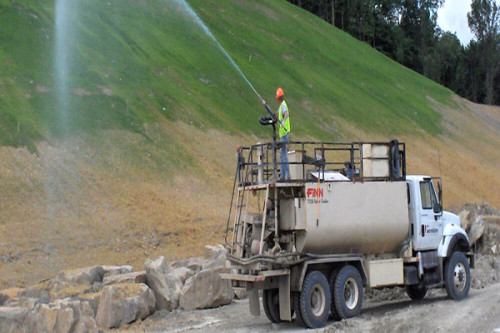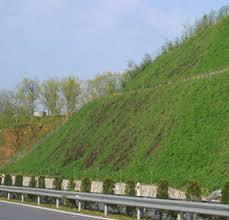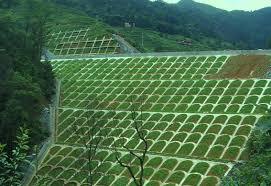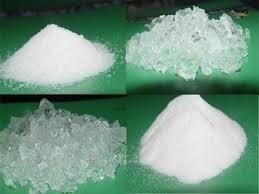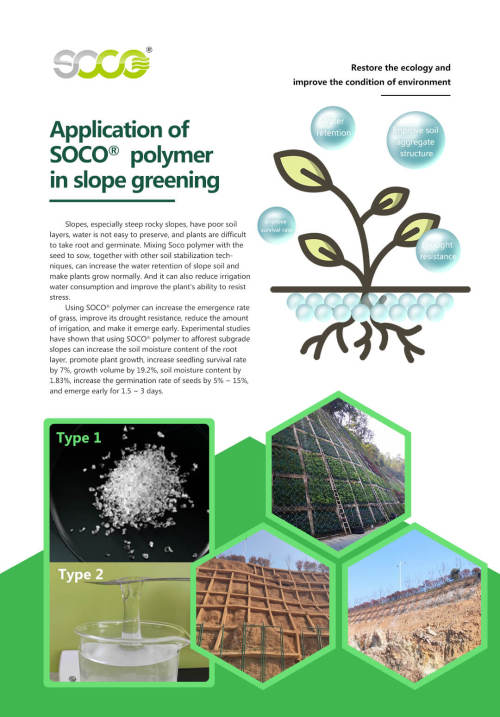 Water retention agent for slope greening and slope management
Model

580H
Min. Order

500 kilogram
Description
SOCO@ polymer is commonly used in hydroseeding to stabilize newly graded soils. Mixed with or without cellulose mulch, it makes it possible to maintain a minimum of surface water,which permits rapid sprouting of seedlings even in dry areas. The vegetation cover develops uniformly and rapidly over the whole treated surface. There are no dry spots without grass.
Save Irrigation
Increases the water holding capacity of soils for several years. rrigation frequency may be reduced by 50%.
Reduce L osses
Limits losses of water and nutrients due to leaching.
Protect Environment
Protects the environment against drought and groundwater pollution.
Enhance Plant Growth
Water and nutrients are continuously available in the root zone for optimal absorption by plants.