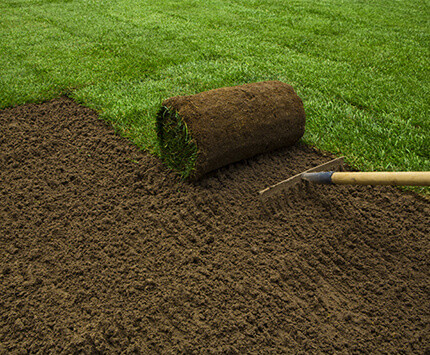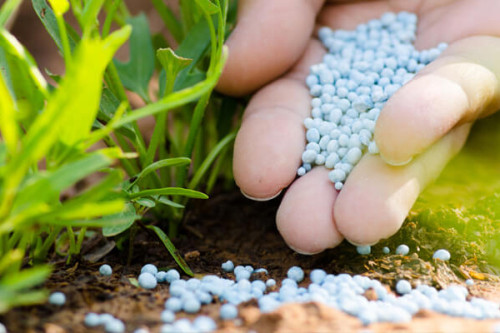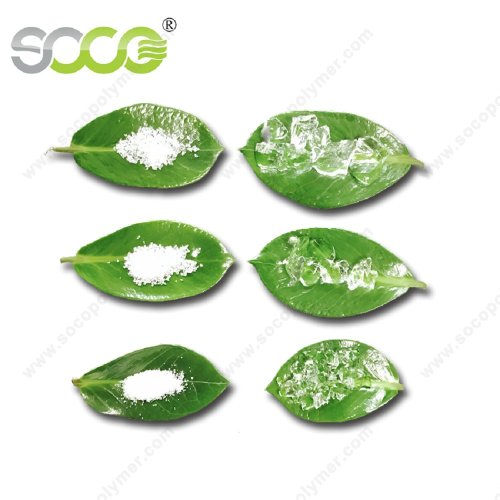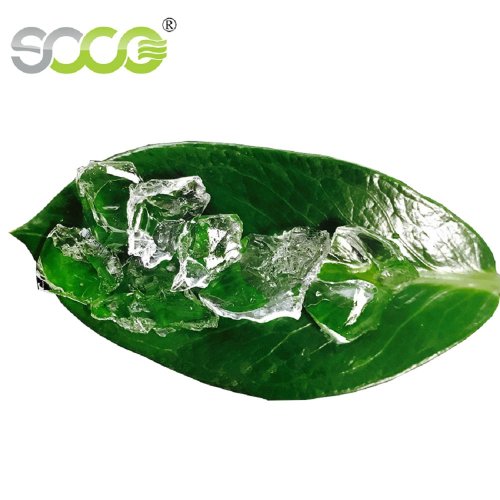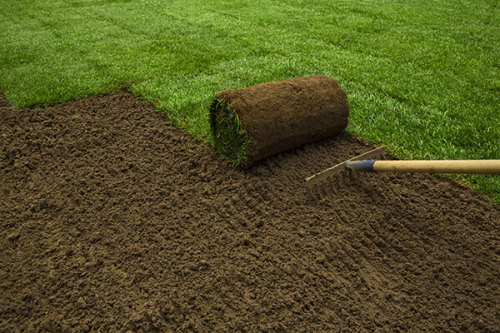 Application of water retaining agent in lawn planting
Model

SHK
Min. Order

500 kilogram
Description
Lawn and turf / transplantSOCO® Polymer is suitable for the whole cycle of lawn and turf growth.
SOCO® Polymer can improve the rooting speed of turf, accelerate root development and ensure good germination rate. It is widely used in lawn greening of golf course, football field, park and garden.
Use method,Leveling the soil to be planted with grass.Sprinkle soco® polymer on the soil surface. The polymer can be broadcast or applied using a fertilizer spreader to obtain a more uniform distribution.Turn soco® polymer into the soil with a maximum depth of 10 cm.
This can be done manually with a spade or mechanically with a disk plough or a rotary plough.Sow grass or lay turf. Turn the soil over and compact it.Use fertilizer when necessary.